An Approved Commercial Driving School in Manassas, VA
The Mid-Atlantic Tri-State Area is the home of some of the nation's largest product distributors and warehouses. Mastering truck driving when you're minutes away from the nation's capital can result in many lucrative employment offers.
Fortunately, AAA CDL School is located in the heart of the DC Metropolitan Area. Our institution is also operated by experienced instructors offering state-of-the-art learning facilities, hands-on training, and future job placement assistance.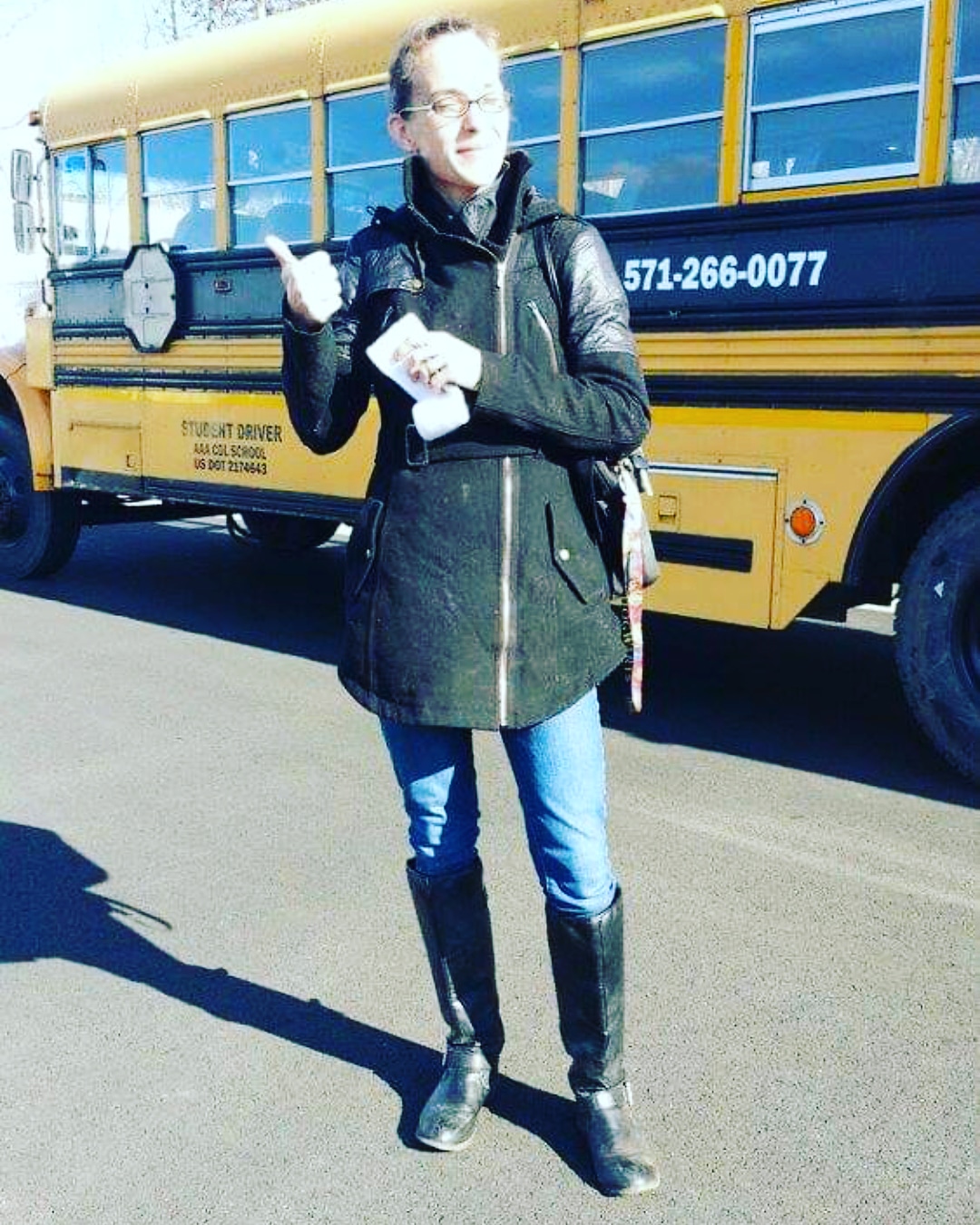 Getting Your Commercial Driver's License (CDL)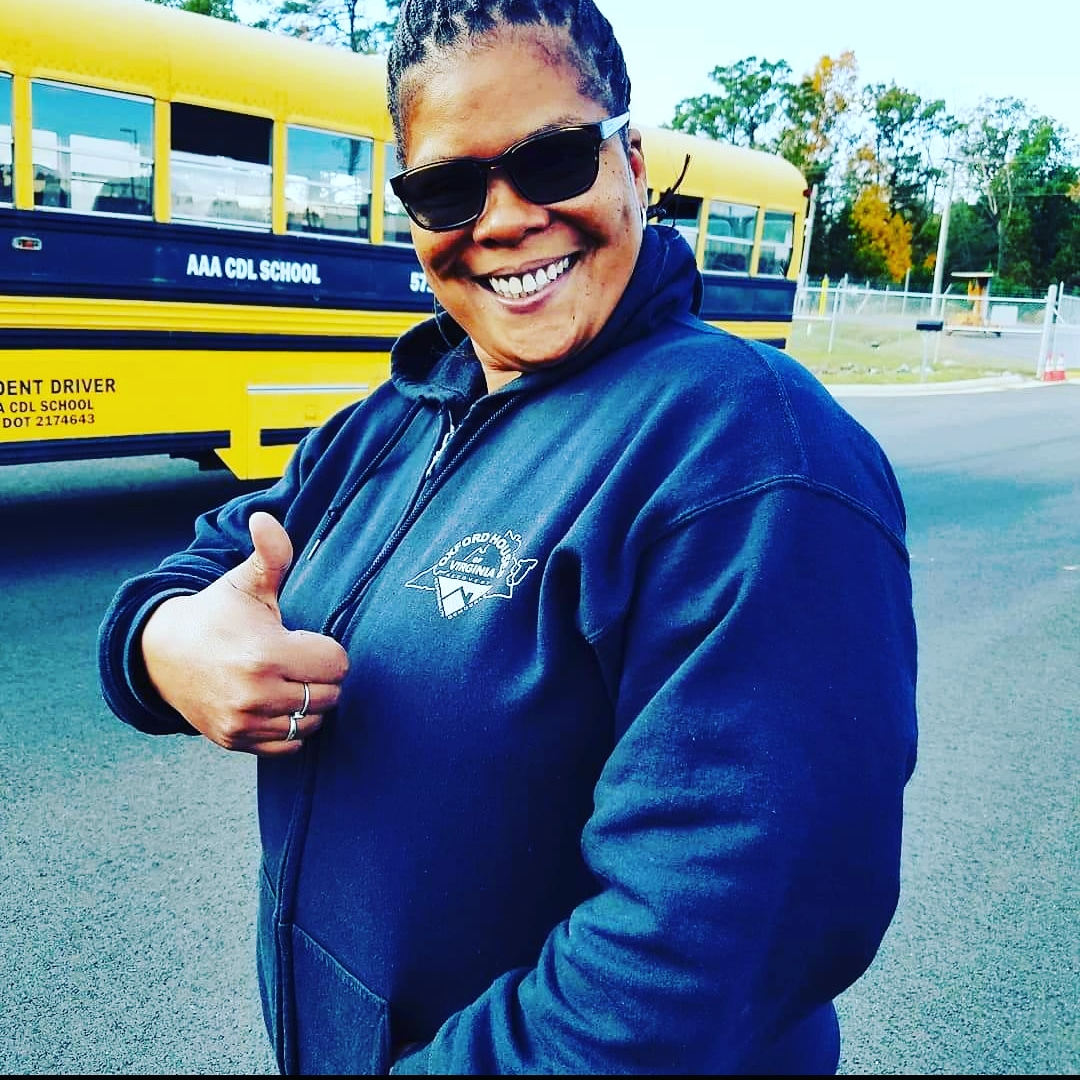 To obtain your CDL, you must meet the requirements for a Virginia driver's license. These include the following:
Proof of Identity
Proof of Legal Presence
Proof of Residency
Proof of Social Security Number
If you hold an expired out-of-state CDL, you must pass all required CDL knowledge and skill tests to qualify for a Virginia CDL. Virginia does not recognize tests or certificates from out-of-state third-party testers or driving schools.